EXPERTS IN PIANOS FOR EDUCATION
From delivering students the world's finest pianos and piano masterclasses, to simplifying inventory upgrades and leasing, we ensure music is a right not a privilege in schools across the UK.

David Halford joined in 2016 as Coach House's Education Business Manager to oversee Music Department Solutions and promote the use of pianos for education in institutions around the UK, this includes pioneering and organising events, conferences and workshops throughout the academic year. A graduate of Music, David's passion dates back to his early childhood when he first began learning the piano. This was later enhanced by a couple of inspirational school music teachers. His belief in the importance of music education has driven his career seeing him work for giants of the piano world: Steinway, Bösendorfer, Yamaha and Kemble. An accomplished musician himself, David's diverse appreciation for almost all musical genres, from Renaissance choral music to Jazz, Blues and Pop, brings a unique energy to the role and a genuine excitement to see students engaging in music-making of all kinds.

Working closely with the UK's top schools, his expertise gained from over 30 years in the industry, combined with his passion for promoting the teaching of music in schools, allow him to offer impartial and detailed advice, and provide the best-tailored solutions for music departments. David's sensibilities as a family man immediately fit with Coach House's roots as a family business. The company has nurtured his talent, helping him pioneer both a biennial school piano competition and the first-ever Heads of Keyboard Conference in the UK. Dedicated to championing Coach House as the most trusted provider of quality pianos to both institutions and individuals, David is a valued asset and vital member of the Coach House team.

"For me, there's no greater feeling than knowing I've helped facilitate superb music education in the UK's top schools, and hopefully instilled a greater love of music in students all over the country."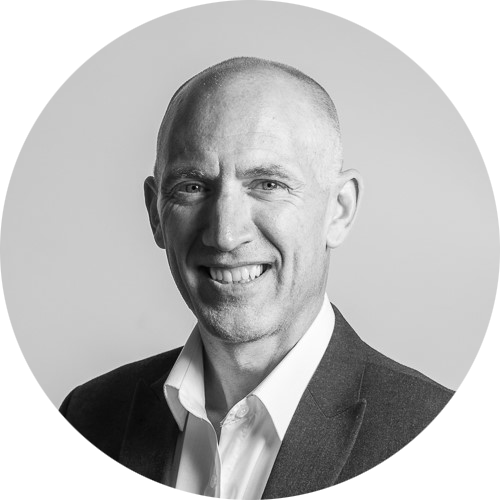 Coach House is unique in the UK as the only supplier of all the leading piano brands, therefore offering unbiased information and negotiating the best prices from manufacturers.

PIANO RESTORATION
We offer many piano related services, including restoration. Should you have a much-loved instrument in need of attention, Coach House provides a comprehensive restoration service guaranteed to revive your cherished instruments.

Read more
ARTIST SUPPORT AND PARTNER BENEFITS
Coach House education clients can benefit from the connections we have with many top concert artists across all musical genres, and teachers from the UK's finest institutions. Whether it is a concert, workshop or masterclass, we will work with you to create an event that will motivate, inspire and entertain students, staff and parents, as well as providing prestige and PR for the school.

Read more
PIANO FUNDRAISING
Coach House will help you with organising and managing successful fundraising campaigns to purchase new pianos. Our 'Sponsor a Key' and 'Notes for Notes' initiatives have enabled many schools to achieve results that were way beyond expectations.

Read more
FLEXIBLE LEASING & HIRE PURCHASE
When the requirement is greater than the budget, we have a range of funding options to enable our education clients to procure pianos and musical instruments. We will work with you and your school bursary to find the best funding solution to meet your needs and provide the best possible musical outcome.

Read more
MORE ABOUT COACH HOUSE FOR SCHOOLS?
OUR TEAM IS HERE TO HELP WITH ANY QUESTIONS YOU MAY HAVE CALL US ON: (+84) 775 199 990 OR USE OUR LIVE CHAT
Coach House is unique in the UK as the only supplier of all leading brands of both new and used pianos. The advantage of this for our education clients is not only the choice we can offer, but also the unbiased advice we can give. It also allows us to negotiate the best buying prices from manufacturers. These savings are then passed to our education clients.